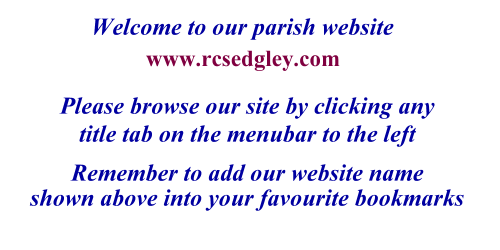 PARISH NOTICES
(Please scroll down)
♦ Dear Parishioners, Visitors and Friends ♦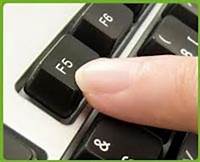 Our website is updated frequently throughout the week.
Please press theF5key on your Computer keyboard, or Laptop,
or the Update function on your mobile device
to ensure you receive the most recent updated versions of all
News and Events at our Parish Churches
All Parishioners are warmly invited to dance the night away
to Music by

"Back in Time"


on Friday 3 May 2019 at 8:00 pm
St Chad's Social Centre
Please see Rachel Burford for more details
(Tel: 07966 173747)
Thank You.
All Parishioners are warmly invited to a "Quiz Night"
on Friday 10 May 2019 at 7:30 pm
St Peter's, Lower Gornal
Tickets £8.00 including a Ploughman's Supper Mrs Billie Massey
Thank You
Volunteers are required please to help out in our
Charity Shop Bargains 4U



(Please click the image above to visit the shop link on our website)

Perhaps you know someone who would benefit by joining the existing team
who give their time so generously helping out.
Either a morning or an afternoon
Please contact the shop directly on 01384 254915
Thank You
GIFT AID
Envelopes for 2019-2020 are available for collection at both churches

Please check we have your current address.
Also, if you no longer pay income tax, please inform your Parish Gift Aid Organiser
Paul Abbiss, Sedgley OR Alison Witton, Lower Gornal
For UK taxpayers who contribute weekly, please consider completing a Gift Aid
Declaration form enabling your Parish to claim 25% on your donation
Forms available from Paul or Alison
VOTING TOKENS AT ASDA
Sincere thanks to all parishioners, friends and fellow ASDA shoppers
St Chad's Youth Group won the
£500.00
FANTASTIC !!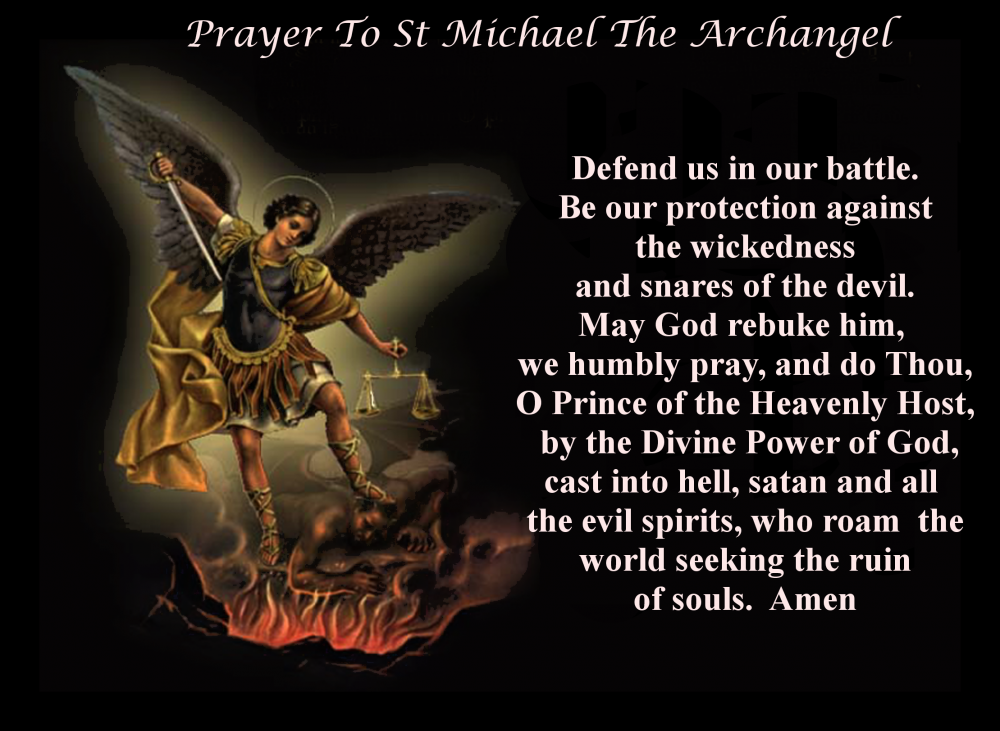 GRAND THEATRE, WOLVERHAPTON, PANTOMIME
DICK WHITTINGTON
SUNDAY 22 DECEMBER 2019 - 7:15pm
Please click on the poster above for details

PARISH SCHOOLS SPRING TERM
ACADEMIC YEAR 2018-2019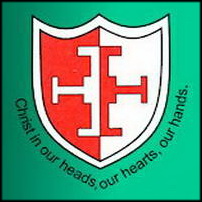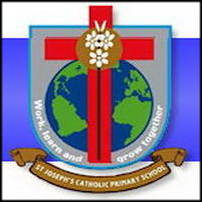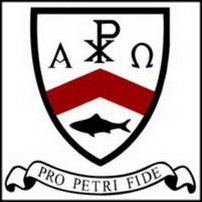 and select the "School Diary & Dates" link
on the school of your choice to access the school's diary
and further term information
"THE CATHOLIC CHURCH"
Excerpts of an article written by non-Catholic, Sam Miller,
a prominent Cleveland (USA) Jewish businessman
PARKING IN ASDA CAR PARK - VERY IMPORTANT ANNOUNCEMENT
Please click ►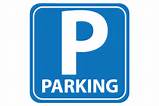 to read the latest Car Park regulations in force from the end of July 2018.
In order to avoid a fine, please do not delay to acquaint yourselves with the new regulations

Please click the button above for the times and days of all
Parish Masses, Confessions and other services


Number of visitors to our website since April 2017